Isanna Curiel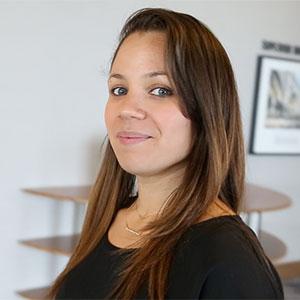 Isanna Curiel is a recent graduate from New York University and loves nursing because it exposes her to different cultures and life experiences. After a few years of working in the banking industry she decided to get a second college degree and pursue a career as a registered nurse. A career in healthcare was her opportunity to make a difference in people's lives. She recalls a registered nurses making a difference in the care of her father just before he passed. They made a difficult situation, just a little bit more tolerable, something that she will always be grateful for.
Isanna loves the constant change in activity that comes with nursing and not knowing what new challenges will come. She encourages students that live for challenges to interact with registered nurses from the National Association of Hispanic Nurses as way to gain a better understanding of the nursing career. The constant support she received from NAHN and the encouraging words from her mother during college helped her succeed. "Nena, have patiences, you will make it" her mother would say to her. To Isanna, words of encouragement go a long way.
If you would like to learn how to be successful in the nursing field with the help of a mentor click here.